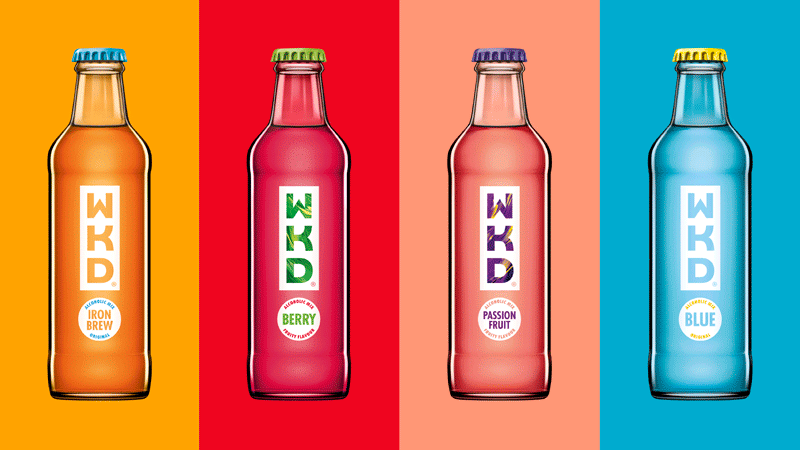 THE STRATERGY
Onboarded WKD as our official brand partner for our weekly student night held at Walkabout Plymouth.
Focused on providing meaningful experiences such as on-site pop-up activations, branded props/ decor and giveaways, additional production and online competitions.
Focusing on sales volumes and brand affinity, executed 3 key strategies:
PRE-FRESHERS: Campus BNOCS, social pages, sports teams & societies as well as promotional staff amplify the event(s) and brand with a consistent 'on-brand' message.

ON-THE-NIGHT: On-the-spot competitions/ giveaways and scheduled premium merch drops.
POST-ACTIVATION: Ongoing content creation keeping the brand front of mind and synonymous to the 'institution' of Walkabout Wednesday.
​
THE RESULTS
Attendance of 25K+ students across the 32 events.

Flagged as one of Walkabout's (Stonegate Pub Company) strongest performing student nights.

Flagged as WKD's (SHS Drinks) highest performing student night nationally by sales volumes.

Delivered 60K + engagements across social.
Based on this success The Campus People have been briefed to deliver WKD's student strategy focusing on activating a new product line for FY20.